Online Advertising Sites
Grow your business, start advertising online.
As the world gets more and more internet connected, it's only the businesses that have an online presence that stand a chance to succeed. Be that business! Sign up on our free or premium advertising sites and get more business.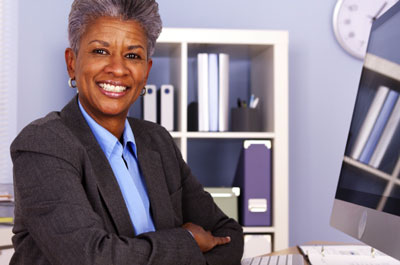 Because it's the smart thing to do (and cheaper too).
In every era there are strategies that work exceptionally well and some that just do ok. We are in the digital era, the era of the internet. Some businesses catch up fast and move to become the industry leaders. Those that are slow wake up one day to discover that they have lost ground.
When you don't advertise or market your business online you lose business to your competitors. Start gaining more customers, more sales and more business. Get access to our free and premium advertising platforms and get found online.

ZimAdverts is a free email marketing platform. To advertise you simply sign up and email your advert to the mailing list and it's automatically sent to the mailboxes of all subscribers. The advert is also posted on the ZimAdverts website and social networks on Facebook and Google+ to maximize it's reach.
ZimPlaza is the ultimate online marketplace for Zimbabwe. Featuring free business listings and premium advertising for classifieds, properties, cars, jobs, deals and events. It's the best place to give your business maximum exposure and growth opportunities.

ZimBusiness is a site dedicated to helping small to medium businesses with premium business documents and templates. The site also offers free short courses in specific business categories. Businesses that offer services in these categories can advertise on articles and categories related to their field.